Lightning fast
E-COMMERCE
SOLUTIONS for SMBs
We have the experience to identify and understand your business and challenges you face, then offer adequate solutions and strategies regarding your technology stack. Services are adaptable for a wide range of SMBs and industries.
Time to BEAT YOUR COMPETITORS.
WEB CORE VITALS – New Google ranking factor 2021.
NovemBit latest stack is ready with all relevant eCommerce integrations. No caching, plugins or 3rd part services – the results are impressive.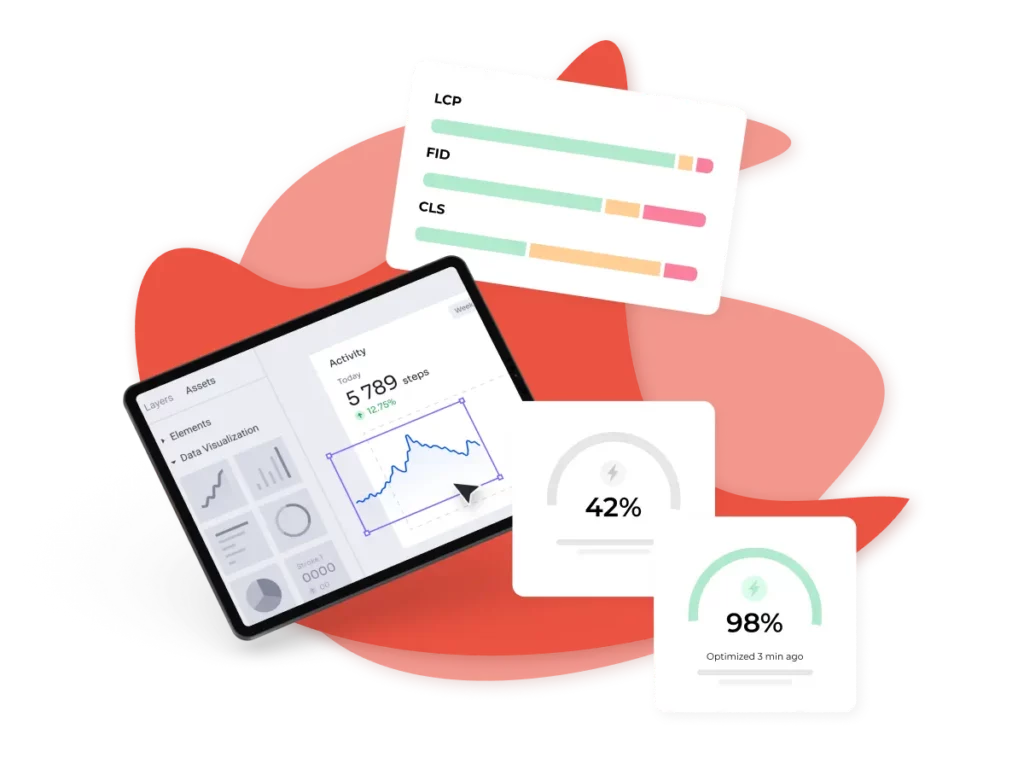 Quality Audit and Consulting
Get eCommerce expert
review & advice
Already selling online?
We can check for issues and advise how to improve.
New to eCommerce?
Let's discuss your business and determine the best solutions for you.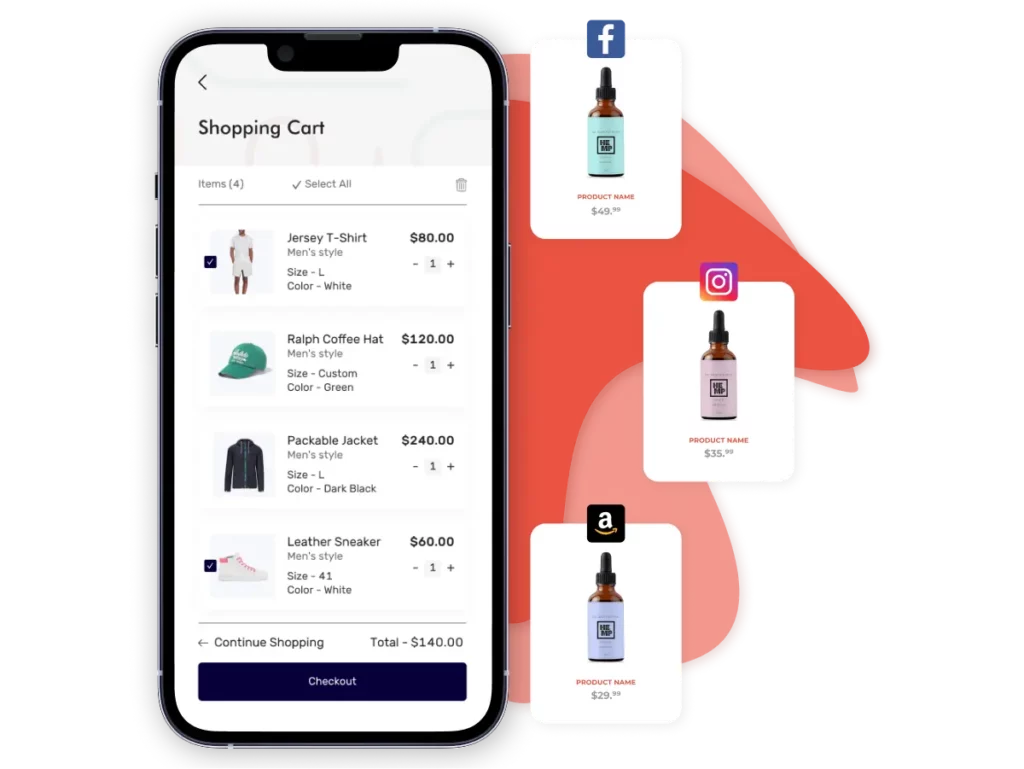 Setup And Automation
Get eCommerce solutions
optimized for your industry
We offer end-to-end eCommerce with multi-channel options.
Typical online shops are PITA and hard to manage – we try to minimize the hustle.
Technical Support and Maintenance
Get eCommerce support
and sell online with no PITA
Having an up-to-date stack is vital for any eCommerce business due to security concerns, handling sensitive data, financial transactions, performance, etc.
We take care of technical aspects, you run your business. Custom hosting and support packages are provided on demand. Reach out to us for more.
WOOCOMMERCE
EXPERTS
Full Store
Upgrade
We take your existing
WooCommerce store and apply next generation solutions.
Optimization
Services
Increase page speed for
maximum efficiency and
conversion rates.
Quality Audit and
Consulting
Get a professional
assistance for
WooCommerce.
Tools and Techniques
to Grow
Automate, analyze,
advertise, communicate,
sell everywhere.
9 PILLARS OF ECOMMERCE
Speed and optimisation
0.1s faster landing page can increase your conversions by 8% according to Think Wih Google.
Data structure and Scalability
Wrong early technical decisions can seriously hinder your growth and cost you a fortune. Delegate them to pros and concentrate on your business instead.
Online Presence
SEO isn't dead, kind of. Your customers should be able to find you before they find your competitors.
Customer Relationship Mangement
Get the best tools to make the most from managing your most valuable assets – customer data.
UI & UX
Increase usability and conversions with layouts designed with the laters data-driven scholarly studies in mind.
Personalization
Per Global Consumer Pulse Research, over $750 bn is lost annually by sellers due to a lack of a correctly personalized shopping experience. It can get you 40% more sales.
Technological stack
Manageability is a major underrated factor in the success of online businesses, especially for smaller online verndors.
Analytics
Growth implies trial and error. The more and better quality data you get, the better you can tune your business to respond to the challenges of the market.
Multi-channel
Meet your customers where they are with fine-tuned messaging per platform and segment, while manageing from a single point,
OUR EXPERIENCE
100+
Satisfied premium customers
TESTIMONIALS
What makes us happy? Our Customers' stories.
Here, we're sharing a few of them with you.
"If you're looking for a web developer then look no further – Novemebit are everything you need.

We've been working with Novembit for 8 years now and they have become an important partner for our business. In that time we've built an amazing personal and working relationship. Nothing is ever too much trouble for them, working all hours at times to ensure they hit tight deadlines.

Novemebit have built and developed our entire membership platform, solving many complex problems along the way. With their assistance our business has grown and become one of the market leaders in our sector. We would not be where we are now without Novembits help, support and business advice.

I have no hesitations in recommending Novembit to anyone, they're a great team!"
Neil Dawson
Commercial Director,
Meandmygolf
"I have been working with Novembit for over 8 years now. Not only is the working relationship and the work that they produce absolutely top-notch, but the individual relationships that have been developed are amazing as well!

The entire company is absolutely amazing and I couldn't ask for a better "partner" on the development side of my business. I would absolutely recommend Novembit to ALL business, small to large.

These guys are rockstars!"
William Gaines
CEO, AIO Marketing
"Colaborar con Arsen y su equipo en Novembit es una experiencia excepcional. Su capacidad a la hora de involucrarse en un proyecto es digna de alabanza. Siempre cumplen los tiempos y las expectativas, incluso las mejoran. Sin duda alguna seguiremos colaborando en el futuro."
Jose Antonio Alonso
CEO and founder, OXYGEN,